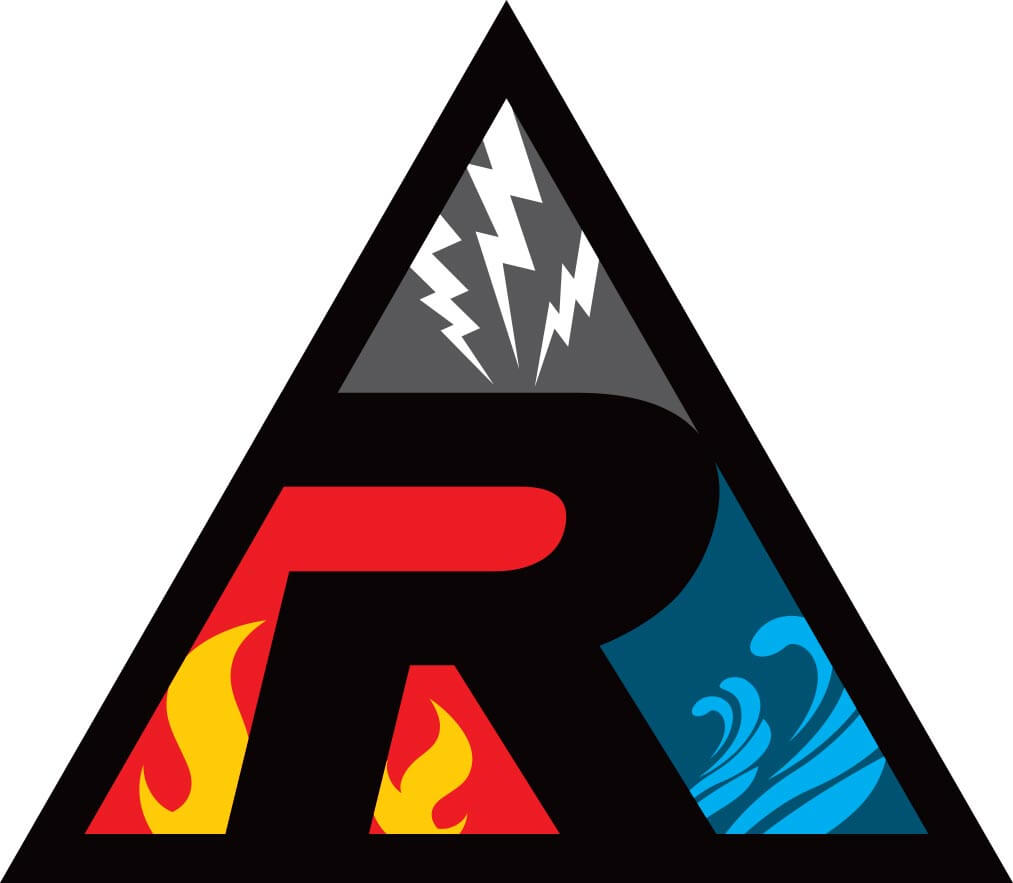 Nothing can seem more daunting then when you are dealing with pesky smoke odors, whether it is affecting your home or your place of business it can be stressful. If its the walls, floors, furniture, or even clothing, Rock Environmental of Portage, New York, 14517 is readily available with crews on standby to help assist with all your smoke odor removal needs.
Our smoke odor removal professionals are experts in fixing all the problems that you may be facing with pesky smoke odors. As a reputable business, we fully understand that if it has been caused by cigarette usage in the space or a smoldering fire, the most important course of action is to get to the removal of the damage as quickly as possible to prevent secondary damages from occuring.
Regardless of the cause of the smoke odor in your home or business whether it was caused by smoke over extended time or a result of fire, Rock Environmental of NY's most important task is to make the smoke odor removal process as go as stress free as possible for you.
Each of our smoke damage experts are trained and certified in the process using only the safest techniques that work quickly to ensure that you are a happy and life long satisfied customer without putting yourself in debt. We can work with you or with your insurance to eliminate your stress and discomfort during this time. Call us anytime with your smoke odor removal needs we are here to help 24/7 (585) 206-8270.
If your property and you are suffering from damages from smoke odor, call Rock Environmental in Portage, New York, 14517 at (585) 206-8270. We are available 24/7/365 to assist with all smoke odor issues in your home or business regardless of the cause. Our smoke damage technicians are well trained and ready to assist you today.
Common signs of smoke odor damage may often include visible residue or lingering smells from a fire or cigarette usage, sometimes there may be outdoor fires or neighboring structures that have left your property with smoke odor. If you have any of these issues, please be sure to call us as soon as possible so that we can help limit the damages.
Using the industry's finest molecular deodorizers, degreasing agents and more, our experts never skips steps or cut corners, we follow the industry guidelines set forth by the certifications we receive from the IICRC, we make sure your home or business has no smoke odor damage. We pride ourselves on being the best smoke odor removal professionals available to you in Livingston County and our proven track record of assisting the community speaks for itself.
In the smoke odor removal business, there are no days off! We are always here to help, always on call to assist you with your smoke odor damage! Call us at (585) 206-8270 now for instant assistance 24 hours a day, 7 days a week, 365 days a year.  We look forward to working with you and eliminating your stress and smoke odor.