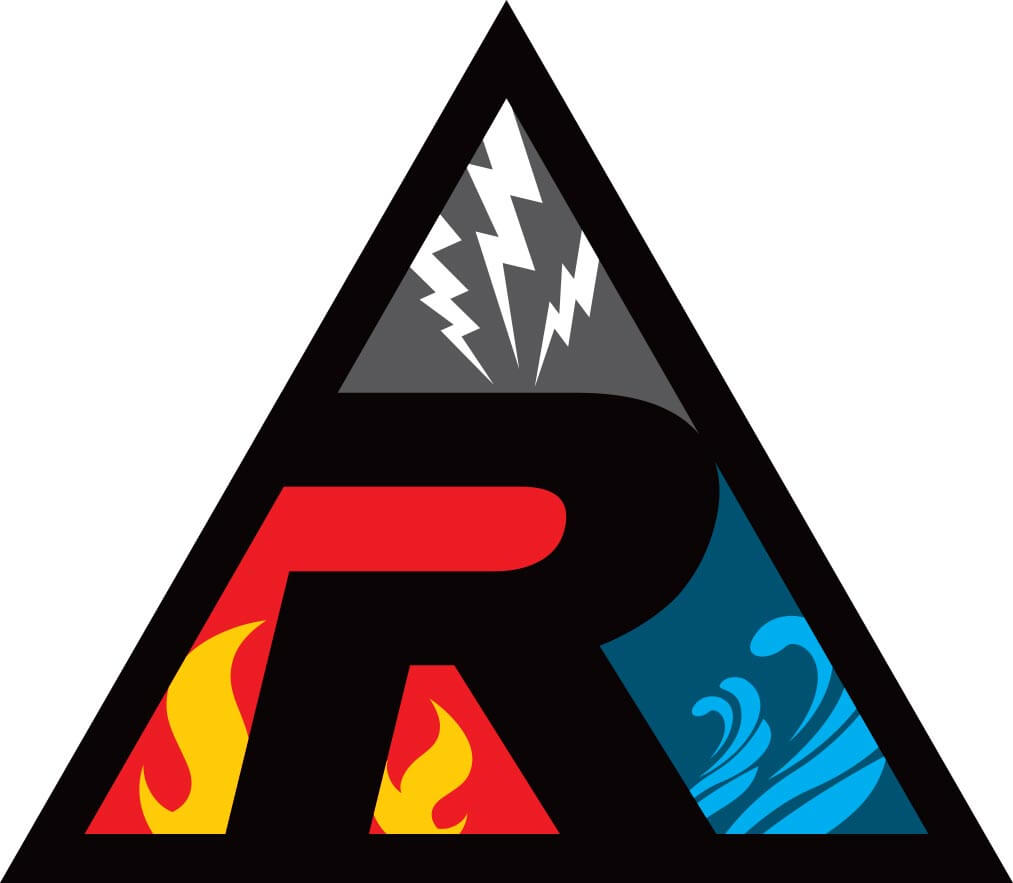 Rock Environmental in Cuylerville, NY, 14481 concentrates a great effort on testing for mold inside residential and commercial buildings, water damage can cause serious damage that could result in hazards to your health. Our team is knowledgeable and experienced in using professional testing techniques in order to verify the type of mold that may have spawned over time in your property.
If you have experienced water damage in your home or business, it is possible that mold has grown as a result. We encourage you to act quickly after discovering any water damages to prevent mold growth and to test to find out if it is harmful to stay on the premises.
If you have noticed any mold or water damage, call our experts in Cuylerville, NY immediately at (585) 206-8270. We are available day and night to assist you in your time of need.
Our pros in Cuylerville, NY work diligently to test, remove and remediate any affected space on the premises that may have mold present. We can restore your home to its original integrity, giving you as our customer a greater peace of mind. We understand the value that you place on your valuables which is why we work so hard to recover and remediate all possible mold infected contents.
Unfortunately, materials that are determined to be beyond repair or test positive for harmful mold spores must be removed and safely disposed of to ensure a safe environment for all who inhabit. Our techs use digital moisture readers and thermal imaging techniques to help determine the cause of mold growth and cut it off at its source.
This also helps us determine how long the drying and overall restoration process will take. With this information, we can provide an accurate price estimate for our services.
Many people are very sensitive to mold, exhibiting symptoms including a stuffy nose, wheezing, itchy eyes, and itchy skin. People who suffer from asthma and allergies may have much more extreme reactions to mold; such as a fever or extreme shortness of breath.  At Rock Environmental in Cuylerville, NY we are ready to help you ensure that your property is safe for all those that may be living, working, or frequenting there. We use industry standard equipment and techniques to eliminate mold once and for all. If you are worried about the health of your family or employees due to mold on your property, don't hesitate to call us now at (585) 206-8270. We are always close by and happy to assist you.
Minor water damage is often synonymous with unseen damages that eventually result in severe mold growth in your home or business. It is important that you seek professional help from a pro if this is the case in order to identify the mold you are dealing with.
If you act quickly, our team will be able to limit the growth and prevent any further damages in the future. If you need any mold testing or removal services, please call the Mold Testing service at Rock Environmental of Cuylerville today. We are available 24/7/365 at (585) 206-8270 to assist you.