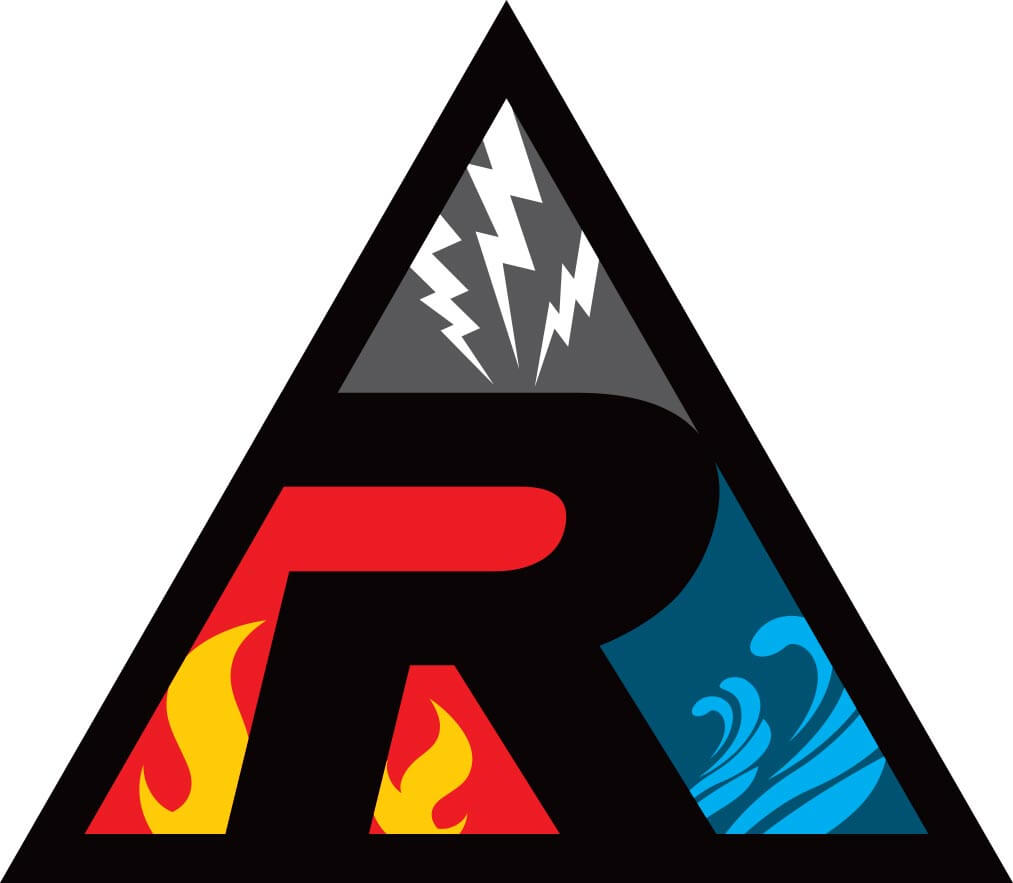 Just as in most restoration projects we see, each case of mold growth is unique. There are many processes to follow for remediation of mold in your home or business depending on the specific type we are dealing with. When handling mold cleanup, it is important to contact a professional IICRC certified mold remediation firm.
The mold restoration technicians at Rock Environmental in Groveland Station, NY, 14437 can help you come up with a plan that will restore a healthy environment for you. The best thing you can do to start this process is to give us a call at (585) 206-8270 to set up a consultation.
Our mold restoration crews in Groveland Station, NY will assess all of the mold and water damages in your home or business using state-of-the-art technologies that allow us to determine the level of mold growth we are facing. We will then work with you to determine the best course of action and follow several key guidelines.
Our mold restoration experts will first work to contain the growth and to prevent further contamination of surrounding areas. We will then make certain that there is fresh air flow throughout the premises using HEPA filtrating devices. We will finish by removing and restoring any affected belongings off-site and removing the mold from the premises.
Our mold restoration professionals has extensive training the removal of mold in residential homes and businesses in the area. Our Mold Cleanup Services quick and effective methods will completely remediate the mold situation you are dealing with. Call us at (585) 206-8270 if you suspect any mold-related problems within your property.
While it is commonly know that mold spores feed on moisture, it is not always so easy to prevent such moisture from occurring. The mold remediation specialists in Groveland Station, NY are highly trained and experienced in locating the source of such moisture occurrences and eliminating them, this essentially cuts off the lifeline for further mold growth.
It can be very difficult to take on mold without professional assistance, as our crews are trained extensively in the process and have the experience to deal with it head on. We are happy to help you with your mold issues, just give us a call at (585) 206-8270 anytime!