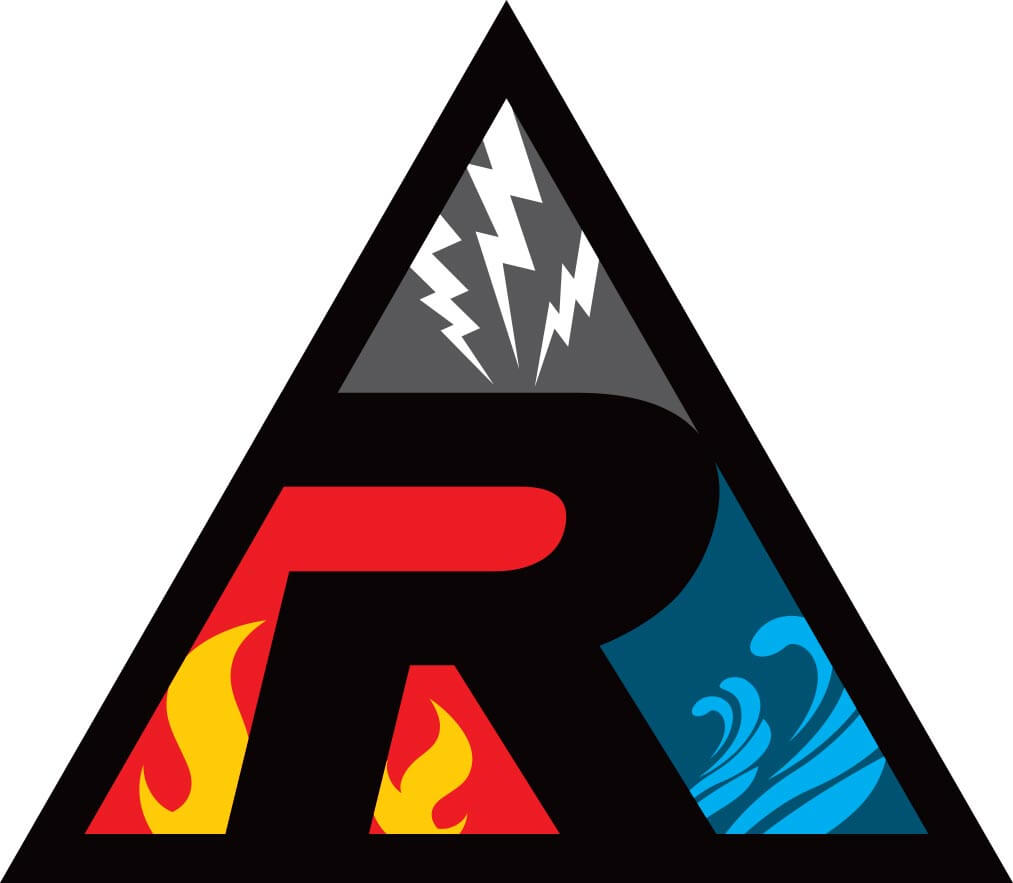 The mold remediation professionals at Rock Environmental in Alexander, NY, 14005 we fully understand how mold growth can reach far beyond what is visible to the eye. We use special equipment that enables us to detect and measure levels of mold in any given area, allowing for accurate assessments of current and potential future growths.
These state-of-the-art technologies allow our mold remediation field workers to effectively contain and stop the mold in its tracks, saving you valuable time and resources. If you are worried about any mold-related problems within your personal residence or commercial facility, call the best mold remediation business in Alexander today at (585) 206-8270.
Due to the fact that mold can grow any surface, as long as there is sufficient moisture to feed it, it is important that you are able to detect it before it either ruins your belongings or poses a health risk to those around you. Our IICRC certified mold remediation technicians suggest that mold can commonly be detected by locating damp or humid areas within your property. Under such conditions, chances are very high that mold will eventually begin to grow if it hasn't already.
In order to remediate and prevent further mold growth, you should seek help from our mold remediation experts in Alexander, NY. Our IICRC certified mold remediation professionals will need to not only remove any current growths but most importantly prevent it in the future by eliminating the original source of moisture through a series of careful water damage restoration techniques and microbial sprays.
A professional mold remediation organization such as Rock Environmental of Alexander fully understands the complex chemistry responsible for residential and commercial mold growth. Our mold restoration technicians have the extensive knowledge required to remove the mold in your home or business in a quick and effective manner that we call remediation. Our primary goal is to reduce mold levels back to their safe and normal magnitude. Call us today at (585) 206-8270 for more information regarding the process of remediating mold from your property.
When you suspect dangerous mold in your home or business, many do not treat it as a pressing issue, as it may not directly affect their health at the time or seem to be any kind of major issue.  In reality, though, this could not be any more false.
It is actually imperative that you act quickly and call our IICRC certified mold remediation specialists in Alexander, NY at (585) 206-8270. If the problem is not immediately addressed by a mold restoration company, it may result in far greater damages, costs as well as health-related issues in the near future.