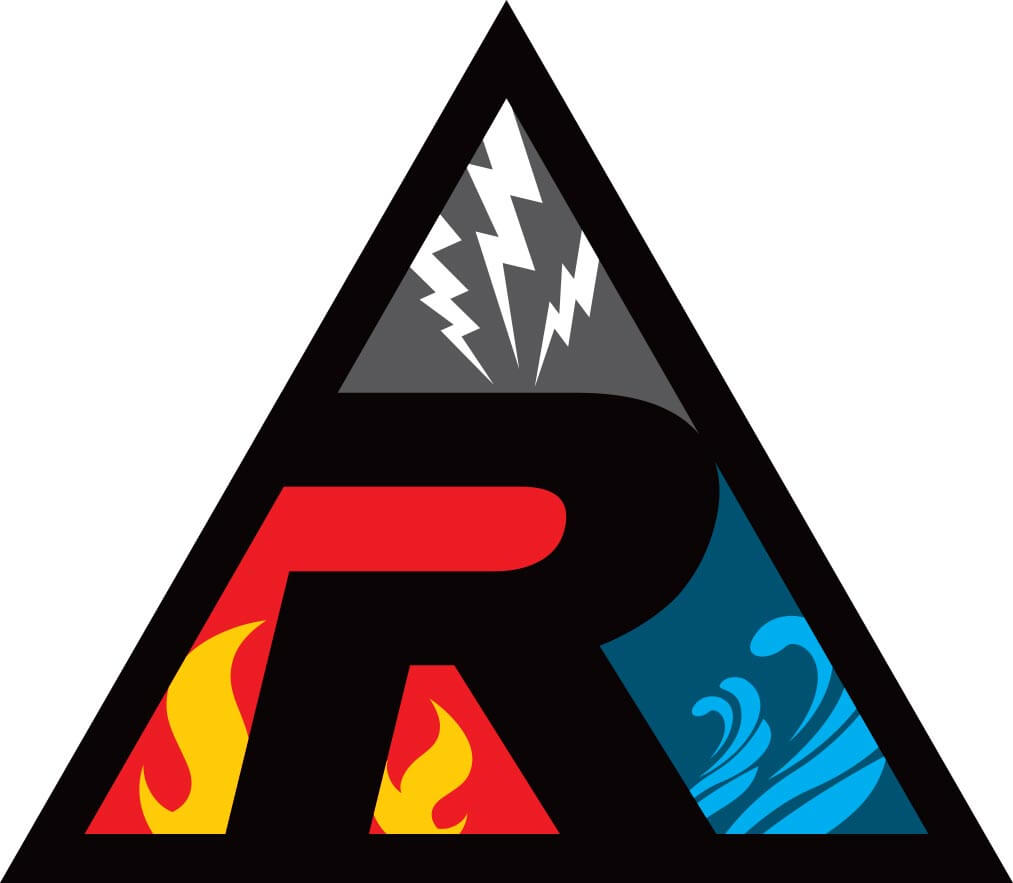 If you are experiencing a flooding issue, give us a call 24 hours a day at (518) 888-3017. Our highly trained professional Flood Damage Service can assist you in determining the best course of action to return your home or business to a safe, dry environment as quickly as possible. Contact us today at Rock Environmental in Knox, New York, 12009 to help you with you flood damage issue.
When flood water rises, you need help quick! Call our Flood Damage Drying Service at Rock Environmental, we have many years of experience in helping residents and business owners restore their water damage issues quickly and correctly. Our Flood Damage Cleanup and Restoration Company understands that flood water damage emergencies are impossible to predict, which is why we are available 24 hours a day, 7 days a week, all year long in order to help you with your property damage restoration (518) 888-3017.
Having a flood can be a devastating set back but Rock Environmental in Knox is here to help. From water and flood damages, to dry-outs and mold remediation. We are available 247 at (518) 888-3017 to clean up and repair damages to your property. If you have experienced a flood, call our team and we can help. We will help you to minimize your losses while getting you back into your home or office and back to your normal daily routine.
There are countless factors that come in to play and we are familiar with these indicators of flood damage. Water marks, warped wooded floor boards, and moist or saturated carpet are all common indications that you are facing water damage that needs professional restoration. It's important to get a Flood Damage Service Company to help you before mold begins to grow.  At Rock Environmental in Knox, NY, 12009 we understand what kind of repairs are required in order to correct the issue. You can reach us 24 hours at (518) 888-3017 for your flood restoration needs.