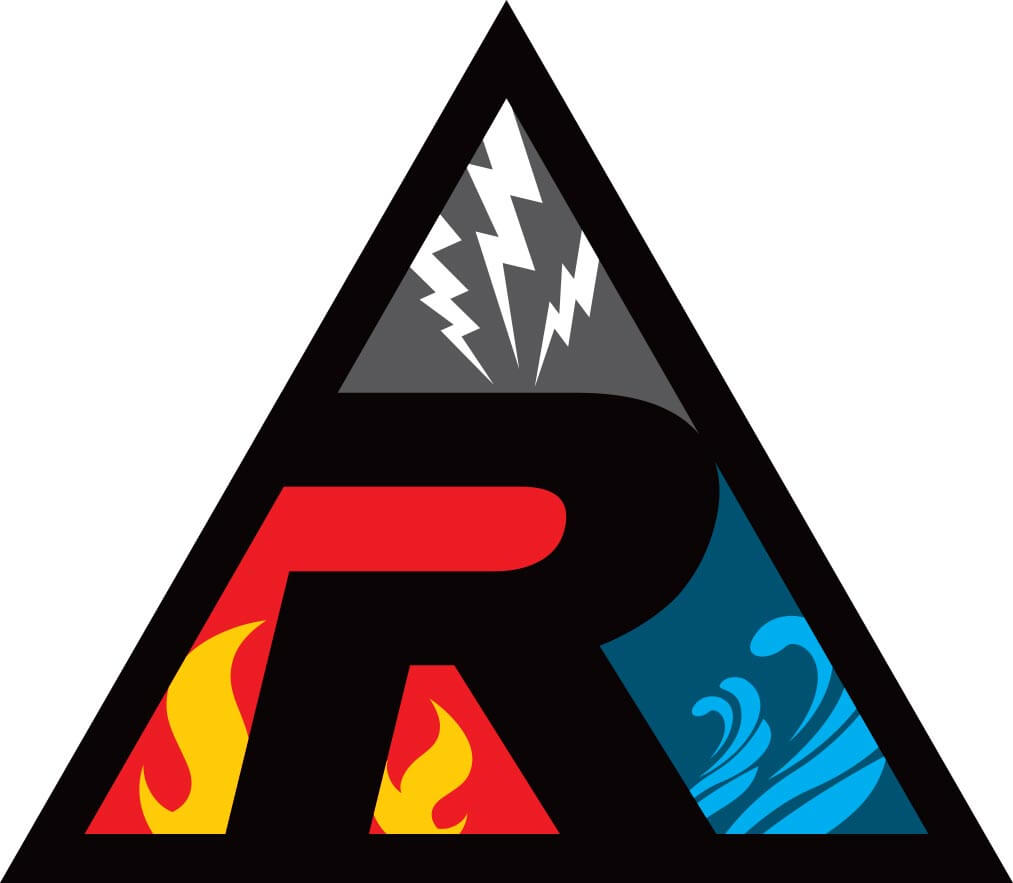 If you are suffering from a flooding issue, give us a call 24 hours a day at (518) 888-3017 we are always available to assist you. Our highly trained professional Flood Damage Restoration Service can assist you in determining the best course of action that suits your needs to return your home or business to a safe, dry environment as quickly as possible. Contact us as soon as possible at Rock Environmental in Cohoes, New York, 12047 to help you with you flood damage issue.
When flood water rises, you need help quick to avoid dangerous mold growth! Call our Flood Damage Cleanup Service at Rock Environmental, we have many years of experience and training in helping residents and business owners restore their water damage issues quickly and always correctly. Our Flood Damage Cleanup and Restoration Company understands that flood water damage emergencies are impossible to predict, which is why we are available 24 hours a day, 7 days a week, all year long in order to help you with your restoration (518) 888-3017.
Our Flood Restoration services use digital moisture meters and thermal imagery cameras that assist tell us how saturated the walls, floors, ceilings and cabinets are and what areas are of most concern. By doing this, our pros determine what can or cannot be saved and restored. and where to focus our initial clean on. Loss prevention is the key to a successful restoration job. If our techs can save you time and money we are satisfied. You are better off if you leave the flooding clean up to the professionals. Our team will be the only company you will ever have to call for your restoration job. If you have any flood water damage, please give us call at (518) 888-3017.
There are several unpredictable factors that come in to play and we are familiar with these indicators of flood damage. Water marks, warped wooded floor boards, and moist or saturated carpet are all common indications that you are facing unfortunate water damage that needs professional restoration. It's important to get a Flood Damage Cleaning Company to help you before dangerous molds begins to grow.
At Rock Environmental in Cohoes, NY, 12047 we understand what kind of repairs are required in order to correct the issue. You can reach us 24 hours at (518) 888-3017 for any of your flood restoration needs.