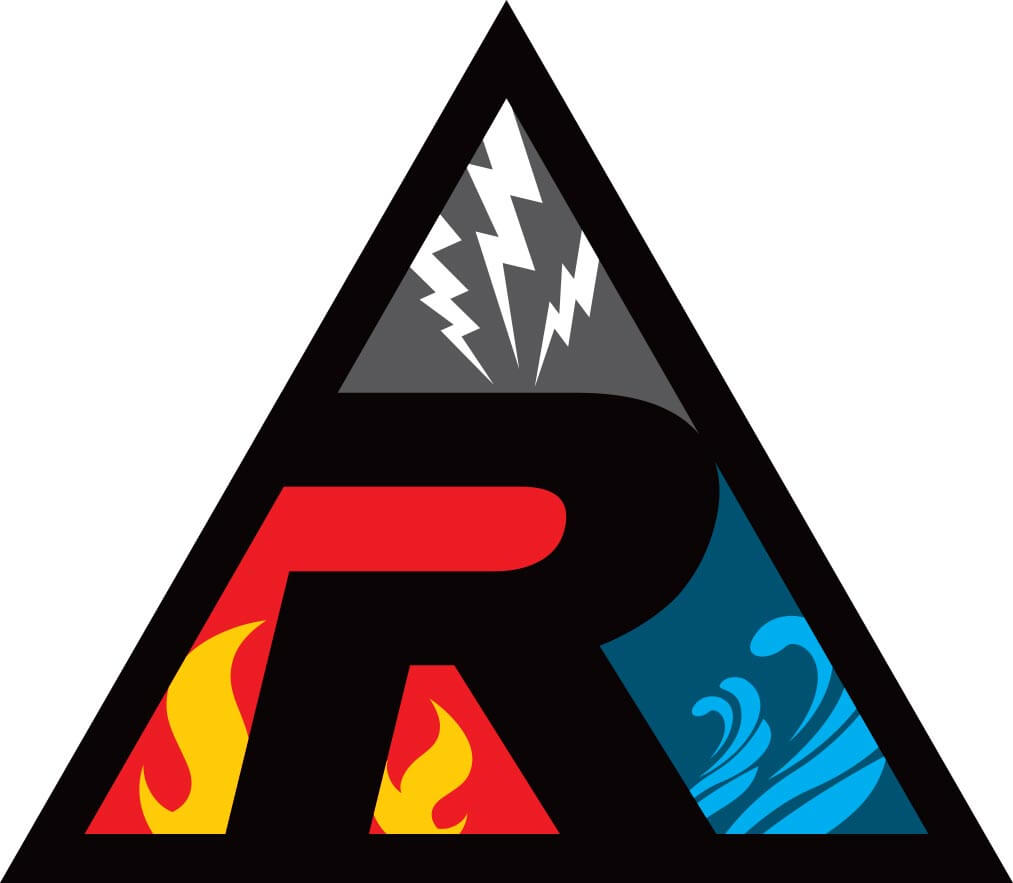 Rock Environmental of Bergen, New York, 14416 understands just how difficult dealing with the presence of smoke odors can be within your home or business. Whether you suffered a fire or have a history of cigarette use in your home or business, odor related issues can persist if they are not professionally removed by trained and certified technician.
You should call us today at (585) 206-8270 if you are concerned about smoke related odors in your home or business especially if they are causing any health-related issues to those who frequent the space. Our smoke damage technicians are available 24/7 to assist you in your time of need.
A great majority of smoke damage removal services that we do take place a home or business after a fire related incident. This is because smoke naturally sticks to surfaces at a microbiological level and even with a small fire these odors are still present. In order to effectively eliminate the molecules from smoke, our smoke damage technicians at Rock Environmental in NY use our state-of-the-art technology such as deodorizers and degreasers to safely restore your property to its original odor free state.
Many smoke related issues can persist over long periods of time such as cigarette smoke odor. One common method of reducing these issues is the use of ozone machines which destroys the smells at a molecular level, eliminating even the smallest pesky particulates. Our smoke odor restoration company is staffed with knowledgeable experts that can assist you with any smoke damage related issues that may be present in your home or business. We are available to assist you 24/7.
If your property and you are suffering from damages from smoke odor, call Rock Environmental in Bergen, New York, 14416 at (585) 206-8270. We are available 24/7/365 to assist with all smoke odor issues in your home or business regardless of the cause. Our smoke damage crews are well trained and ready to assist you today.
Common signs of smoke odor damage may often include visible residue or lingering smells from a fire or cigarette usage, sometimes there may be outdoor fires or neighboring structures that have left your property with smoke odor. If you have any of these issues, please be sure to call us as soon as possible so that we can help limit the damages.
Our smoke odor removal experts understand that pesky smoke odors caused by smoke can affect the comfort and safety of an affected area. Rock Environmental of Bergen, NY specializes in helping local property owners restore their homes or businesses to a healthy, safe environment for all.
Our smoke odor removal field workers regularly produce the highest quality smoke odor removal services that are not only fast and effective, but most importantly easy on the pocket. We are available 24/7 to assist you with your smoke odor removal needs, just call us at (585) 206-8270.