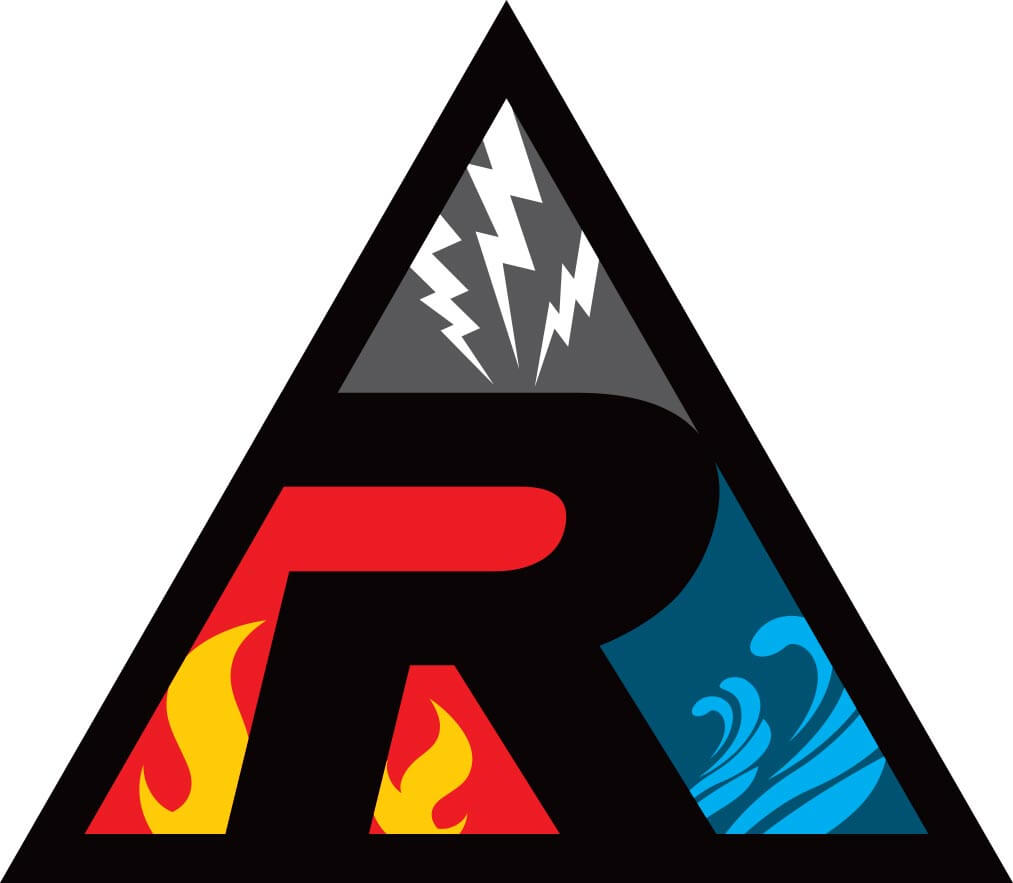 If you are experiencing a flood and you need cleanup services, give us a call 24 hours a day at (585) 206-8270.  Our highly qualified and professional Flood Damage Service will assist you in coming up with the best restoration plan available in order to return your home or business back to its safe, dry environment as fast as possible.
It is very important that the areas affected by flood water be dried out completely in order to prevent mildew, mold, or other moisture related issues from occurring.Contact us today at Rock Environmental in Batavia, New York, 14020 to help you with you flood cleanup needs.
Call our Flood Damage Restoration Service at Rock Environmental, we have many years of experience with helping local residents and business owners restore their water damage issues quickly and correctly. Our Flood Damage Cleanup Company understands that flood water damage emergencies are impossible to predict, which is why we are available 24 hours a day so that we can help you with your flood damage cleanup and restoration (585) 206-8270.
A flood can be devastating and if you do not address the problem correctly the results can cost you a lot of time and money. The quicker you call our Flood Damage Cleaning Company for flood cleanup, the better!  A quick response can make the difference between a minor fix to substantial and secondary damages.  Allow Rock Environmental of Batavia, New York, 14020 to come remove the water, repair the damage, and return your property to a pre-loss condition.
It's important to get a Flood Removal Company to help you before mold begins to grow out of control and wreck havoc on your property further destroying the structure.  At Rock Environmental in Batavia, NY, 14020 we understand what kind of repairs are required in order to eliminate and remedy the flood water damage. You can reach us 24 hours at (585) 206-8270 for your emergency flood cleanup needs.