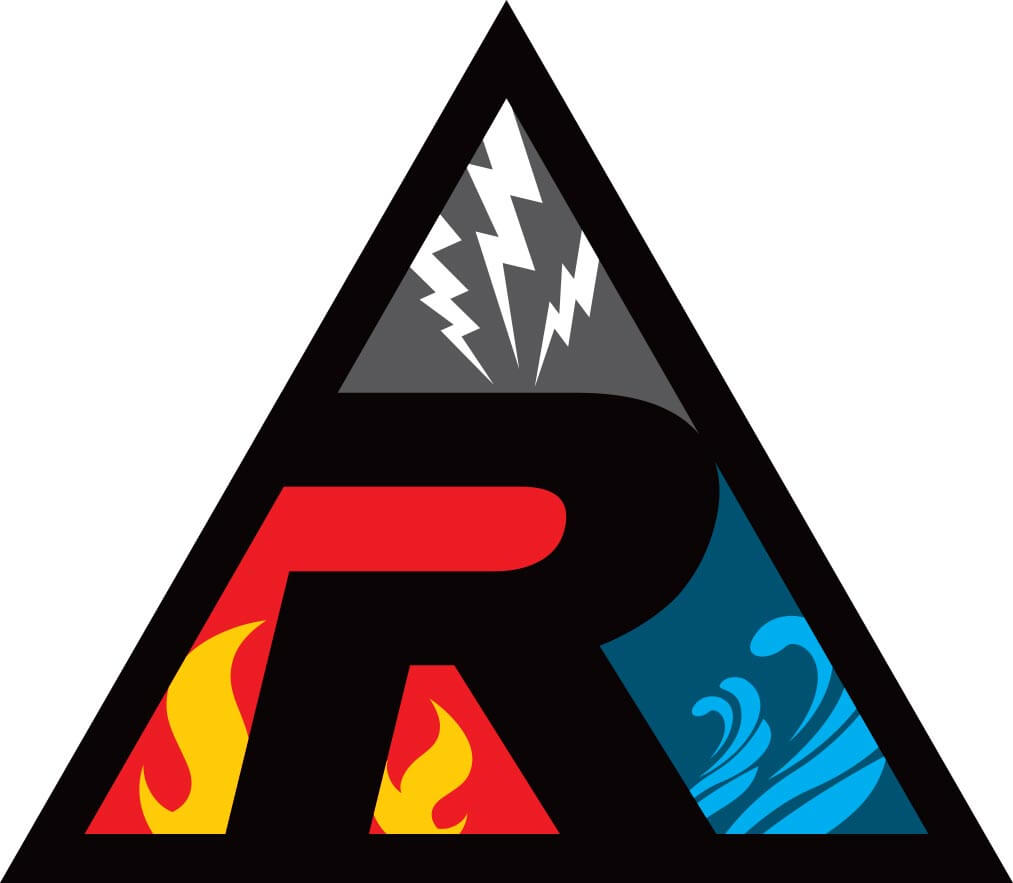 When time and money are of the essence, trust Rock Environmental in  Bliss, New York, 14024 to get you the services and equipment you need quickly and efficiently. Servicing the Wyoming County and surrounding areas our team offers demolition, excavating, construction, landscaping, grading, and similar services. Contact us today at  (315) 203-3300.
At Rock Environmental in Bliss, NY, 14024 we serve residential, commercial, and industrial clients. With many years of experience in the field of demolition of commercial buildings, our team is able to deliver what we promise when it comes to demolition and other general contracting services. Call us today at (315) 203-3300.
Rock Environmental of Bliss, New York, 14024 is a licensed and insured group of home remodeling experts. From indoor to outdoor projects big and small, our team has the skills and equipment necessary to complete commercial demolition projects with skill and efficiency, including house demolition.
Rock Environmental in Bliss, NY, 14024 is a full service contractor specializing in the demolition of commercial structures. We are fully licensed and provide comprehensive demolition services, including high rise demolition, barn demolition, and more. We specialize in both residential and commercial excavation projects, demolition services, foundation removal, and land development.
It's important to get a Building Construction and Demolition Company to help you with your building demo project in order to make sure all codes are met and all safety precautions are taken on site per OSHA regulations. You can reach us at (315) 203-3300 for your commercial building demo needs.
There are many steps to be taken before any demolition activity can take place, including asbestos removal, removal of hazardous or regulated materials, obtaining necessary permits, submitting necessary notifications, disconnecting utilities, rodent baiting and developing site-specific safety and work plans. In Bliss, New York, 14024 Rock Environmental will execute all of these activities securely and more.  Dial (315) 203-3300 for more details and a free estimation for demolition.